Telematics
Excellence For
Connected Mobility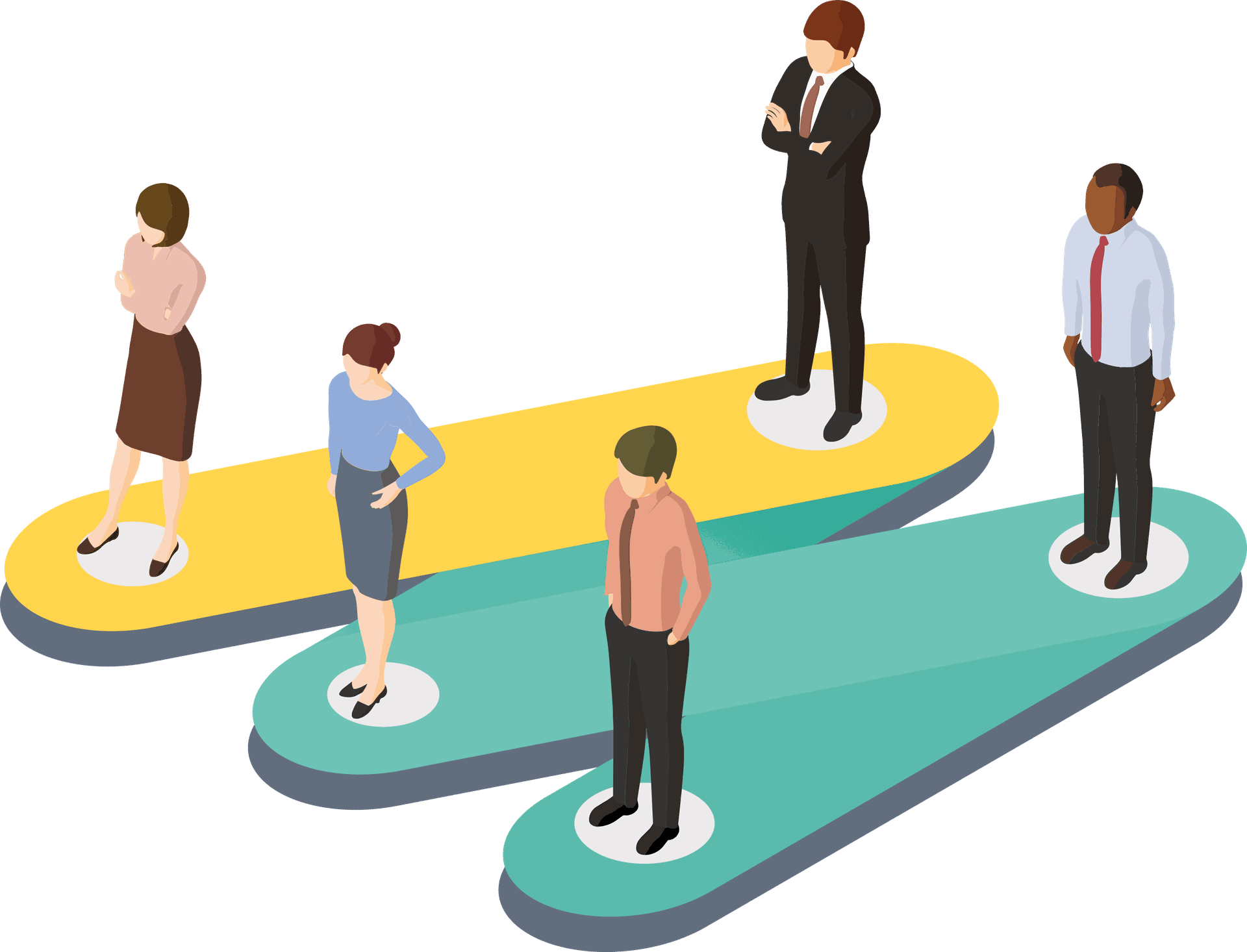 Who We Are
Initially a spin off from InsureTheBox, BIG Telematics became MOTIX Connected after AND-E's acquisition. After InsureTheBox, we started to provide many other Group internal customers with telematics services, and then developed on to ultimately extend our services to all the wider market, to become a mobility technology provider for any insurers, brokers, mobility players, TelCos and OEM (Toyota Motor Europe). Being an early TSP (Telematics Services Provider) pioneer thanks to our initial successful collaboration with InsureTheBox, the variety of mobility players we are now working with gives us a unique track record. Leveraging one of the top 5 data banks in the world, our AI & ML team gathers the unique combination of experience and available data required to be at the forefront of connected insurance and mobility analytics.

We are part ofAioi Nissay Dowa Europe, itself part of MS&AD Group, with participation from Toyota Group. Therefore, with our automotive DNA, we have been built with insurers for insurers and all mobility players, meaning we have unique insight into telematics that works for you, including deep knowledge not just of vehicles and driver behaviour and scoring, but of claims management and fraud minimisation, customer administration, and customer engagement, retention and safety.



Our Vision
Supporting businesses leading the way in connected mobility.
The way we get from A to B in the future will increasingly rely on sophisticated mobility networks that provide on-demand, multi-modal transport services.

Our vision is to help insurers and mobility players to provide the confidence and peace of mind that people need to fully embrace this new way of thinking about personal mobility.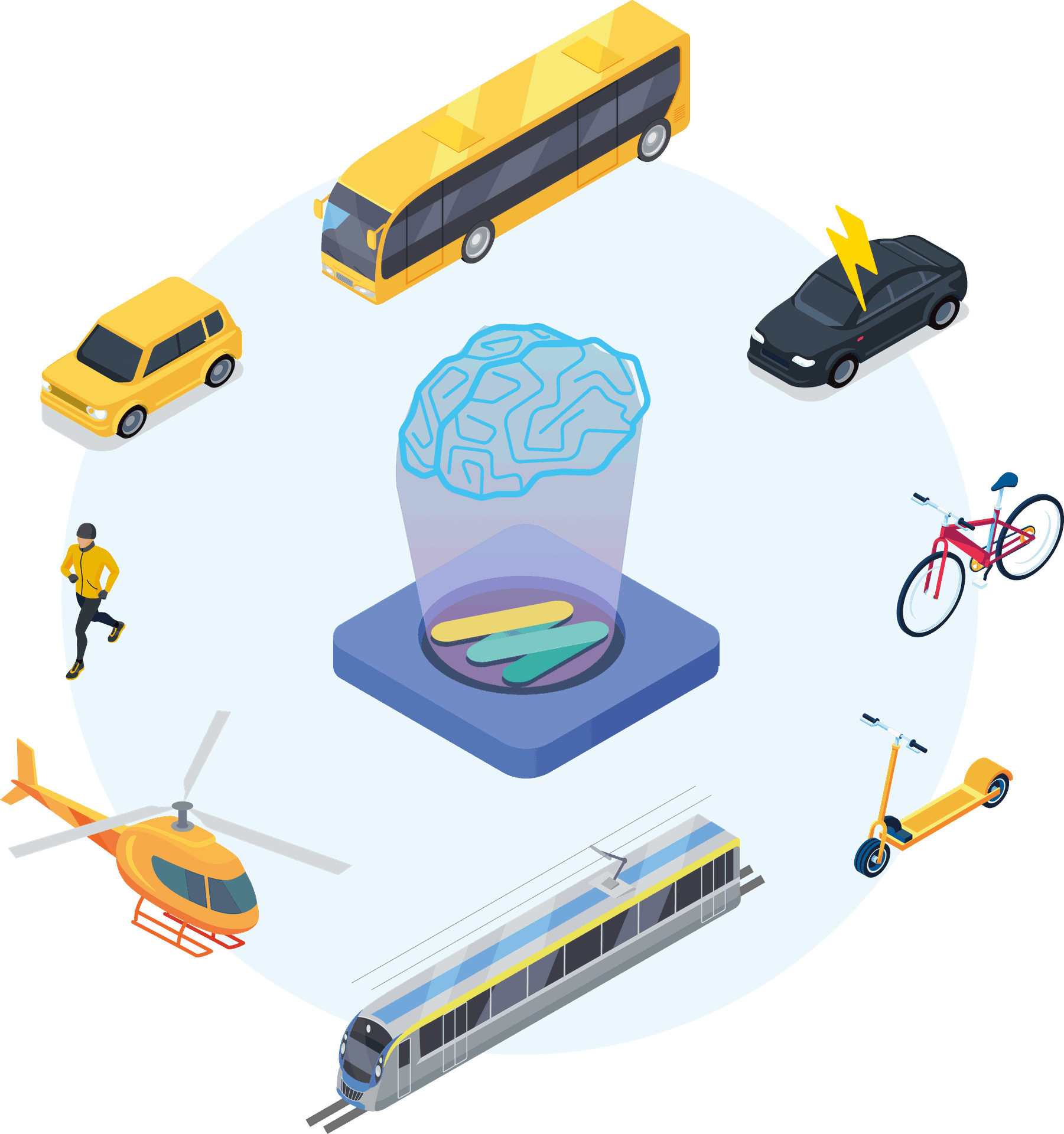 Our Pedigree and Reach
From Connect to Protect: A full end-to-end solution

Unique MOTIX AI & ML-Powered Modular Platform

Turning Big Data into Actionable Smart Data

A Pioneer in IoT UBI telematics since 2012

European company with global outreach

Leading AI & Machine Learning Data Engineering, Science & Development Team

Built by insurers for insurers – backed by MS&AD Insurance Group and part of Aioi Nissay Dowa Europe

Automotive DNA through Toyota

Leveraging global group capability to bespoke complex solutions and partnerships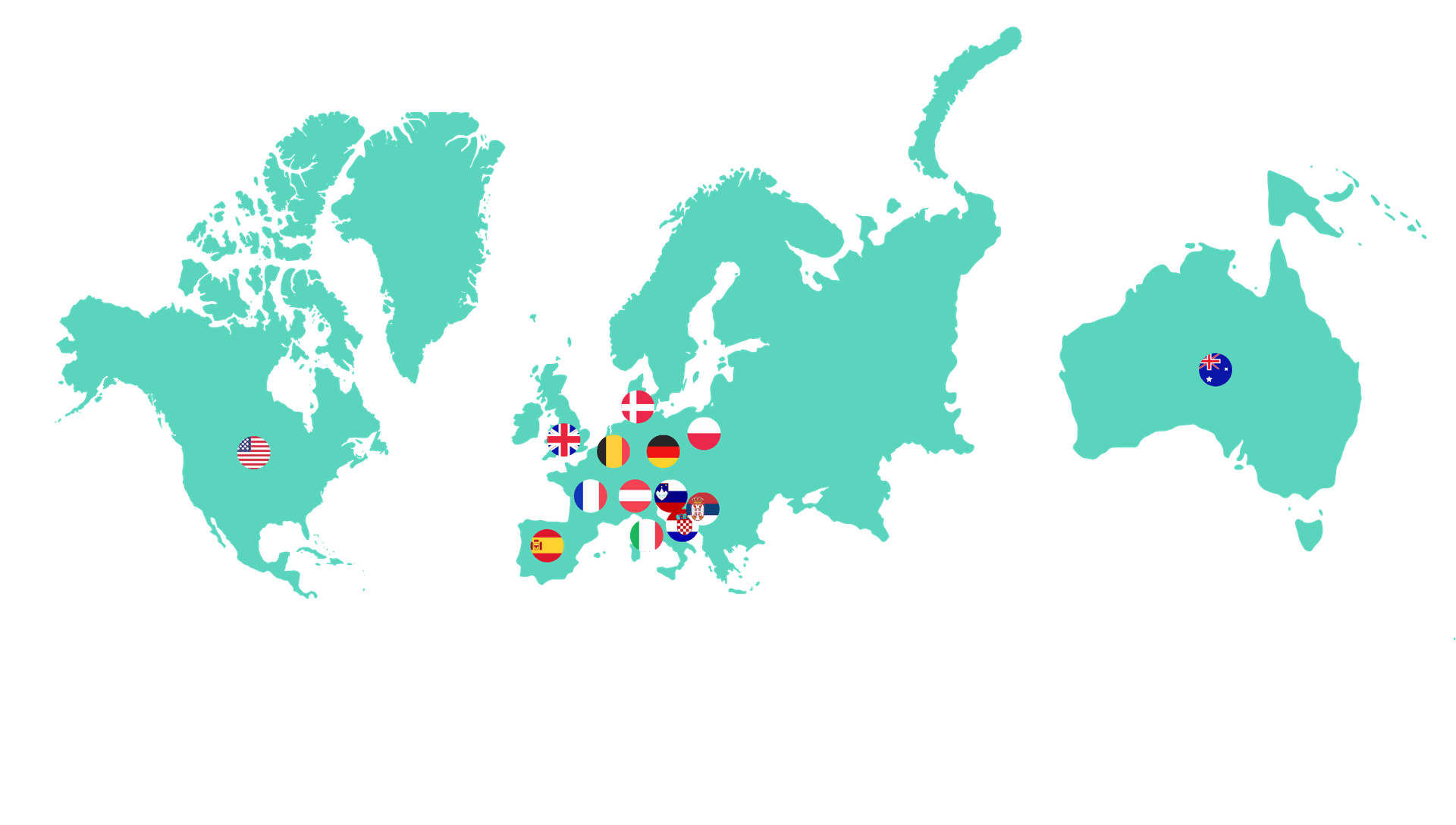 Our People
Our business and its success relies on its people. Of course, that's what many businesses say, and it would be easy to say "we mean it". Our leading products, solutions and MOTIX Platform have been built through amazing integration of Machine Learning, AI and big data technologies, processes and architectures. These can only be successfully built by true experts in their field, and we are pleased to say we have built an amazing team. Our culture is one of choosing the best and giving them a positive environment in which they can develop and innovate. Our organisation is therefore flat, dynamic & polymorphous. We have an amazing team of talent and technical leaders who are building the connected mobility future and giving power to our clients.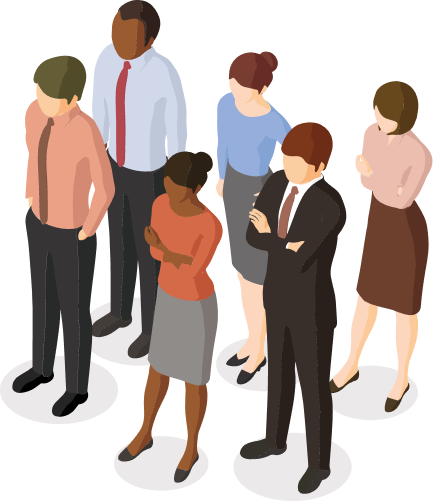 An Industry Pioneer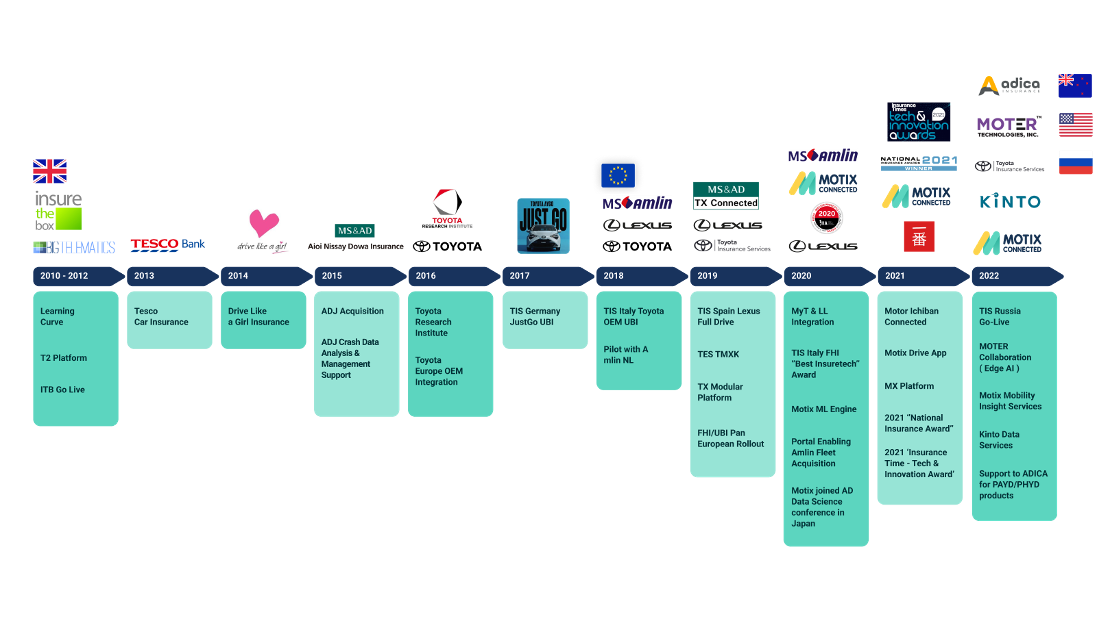 ---


Let's talk!
Contact us to find out how our unique technology and industry experience can work for you.