Built With Insurers For Insurers
Having provided technological framework and innovation capacity to one of the first and largest European commercial successes in UBI-Insure TheBox - we have been focusing on tools dedicated to the connected insurance industry. We empower teams with the most relevant and accurate mobility behavioural data insight, so that you can develop your own knowledge and IP and market-leading products.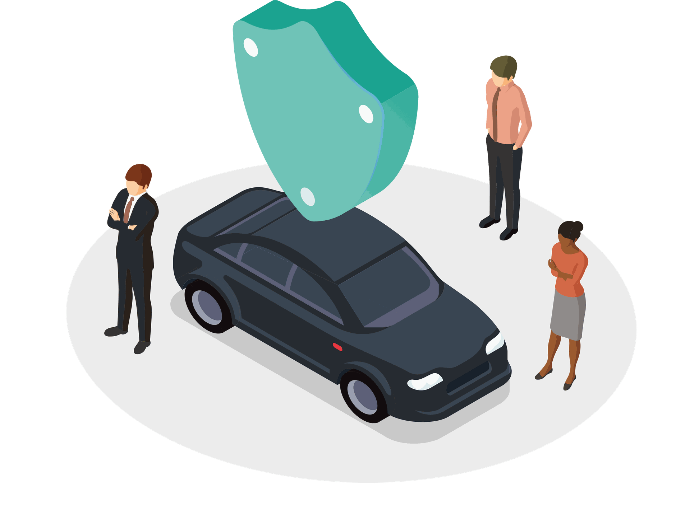 AI Risk Scoring: Game
Changing Predictability
Bring to your pricing processes a game changing predictability of customer risk. Our AI Risk Scoring matches the driving raw data with environmental information such as weather, road type, time of the day, car heading and many others parameters. It goes beyond the pure driving style which, if not contextualised, could return incorrect predictions on the real customer Risk, and brings a unique capacity to understand which customers are more likely to be involved in a crash.





At The Forefront Of
OEM Mobility Data For
Insurers

Leverage our unique collaboration with a world-leading manufacturer - being the only TSP accessing Toyota Europe connected vehicles data - our automotive DNA places us at the forefront of insurance innovation based on OEM data, enabling innovations like ADAS-based insurance or the award-winning Full Hybrid Insurance.



Unrivalled Accuracy For Crash Assessment And FNOL Management
Our unique "golden data sample" combining detailed claims data and high accuracy telematics data with billions of miles and thousands of crashes offers our AI/ML team an unrivalled potential for algorithm design that pushes up industry standards for key insurer concerns: crash detection, claim assessment, fraud identification, etc.



A Cutting Edge AI/ML- Powered Platform


Developed over a decade with efficiency, quality and security in mind, our 3rd generation state-of-the-art telematics and connected insurance platform is the result of a proven experience in the fintech and mobility industry.



---
Let's talk!
Tell us about your connected mobility requirement.