Our 3rd generation MOTIX Platform focuses on mobility data insights. Agnostic and modular, all the core components of the platform are designed to maximise the added-value extracted from data, whatever is the configuration adopted to deliver a specific mobility protection product. You can concentrate on managing your business and your clients while we provide you with secured 24/7 insightful and actionable mobility data.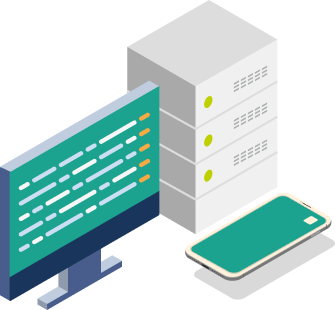 Data Source
Provisioning Engine
From device installation and SIM management to client dataflow activation/deactivation, we make sure all field IoT devices and data points are automatically controlled and operating efficiently at all times.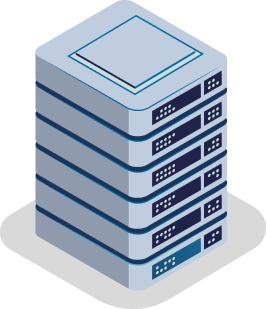 Data Collection &
Enrichment Engine
Insight requires reliable and highly accurate data. The MOTIX Platform provides leading data quality and frequency, and is further enriched and processed, providing detailed and timely information for our Scoring, FNOL, Fraud and other applications.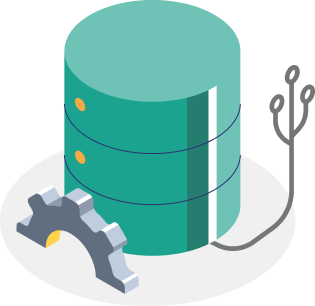 MOTIX
Lakehouse
Using our insights from billions of miles of driving data and millions of crash events, our data warehouse provides customers with unique business insights to lower their loss ratio.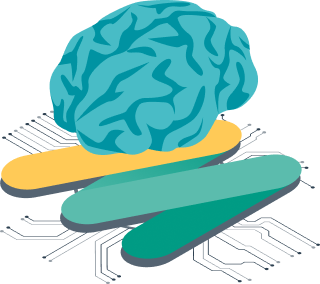 AI & ML Analytics
Engine
Our data scientists and AI experts have build a sophisticated analytics engine that can extract real intelligence for big data, create potentially life-saving and cost-saving alerts, and filter for dubious or false events.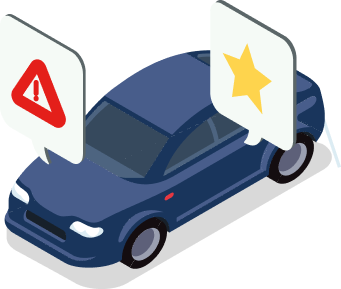 Alerts
& Scoring Engine
Our alerts & scoring engine implements AI/ML-designed algorithms and processes data in real-time to create scoring and alerts, e.g. to proactively rescue drivers in case of severe crash, or for driver coaching.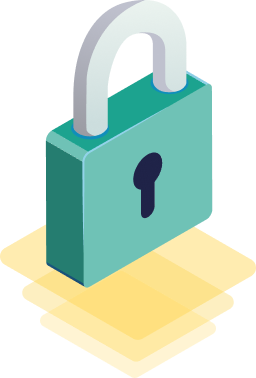 Your
Data Security
We give GDPR and data security and privacy utmost importance in our business processes and technology architecture. So that you can rest assured that your data is completely secure and is only for you.