< Four steps to build your product

B2B Insight
Define how you will extract the maximum added-value and ROI from your data. This is where MOTIX Platform - designed with insurers for insurers - offers a unique capability to support insurance businesses, both on Loss Ratio and Productivity.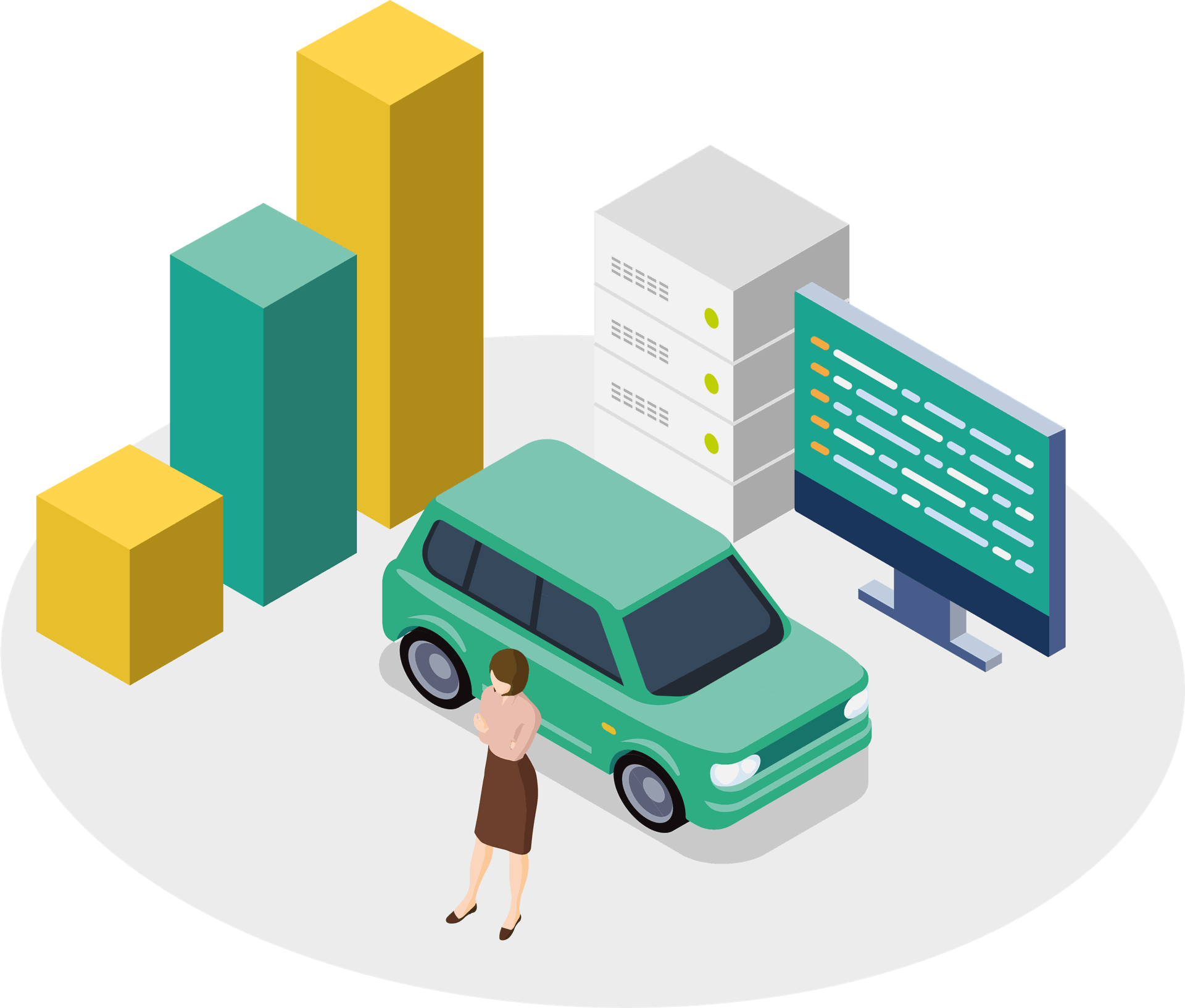 Dynamic MI/BI
& Reports
Brings unique insight of your portfolio and customer behaviour through dynamic KPIs and portfolio reporting for pricing and renewals.





AI Risk Scoring
AI-based risk scoring provides Underwriters with a deeper and more discriminating view of the portfolio. Risk scoring will support the understanding of customer driving behaviour, contextualised into specific environmental situations such as weather, road type, time of the day, vehicle heading and many others.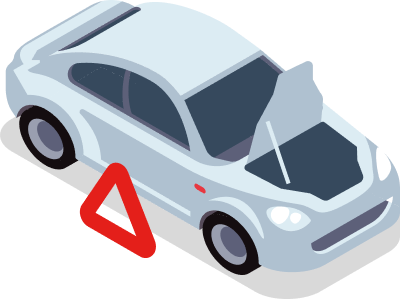 Crash Assessment
as a Service
Analysing accidents has never been easier and more comprehensive. Our dashboards provide full crash details:
Crash analysis, claims management and claim follow-up functionalities
Speeding graph, google maps, street view for a better understanding of the crash circumstances and environmental information
Impact force, direction and X/Y/Z axes detail graphs
Auto detection and filtering based on crash severity and likelihood
Our unrivalled level of confidence in real crash filtering is a game-changer opening the gate for full FNOL automation:
Live Alert panel with real time crash notification
Automatic and proactive «2 ways» customer communication via SMS for real time roadside support
Suggested actions for Claims Department
Crash likelihood and severity filtering
This tool not only contributes directly to Loss Ratio improvement, but also to productivity gains and better customer service.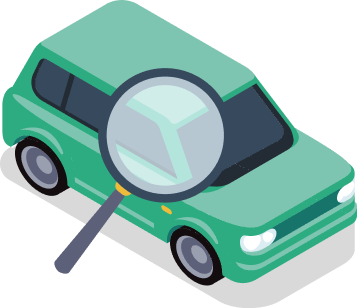 Fraud & Investigation

Investigate and avoid fraud using MOTIX Investigator. It will produce automatic alerts when the system detects suspected "fraudulent" behaviour from the vehicle, or create your own investigation based on customisable patterns and POIs.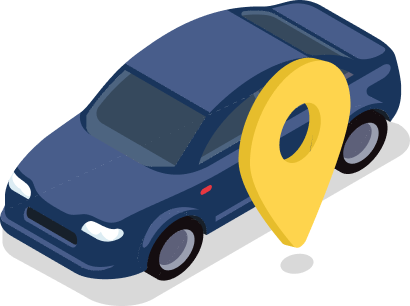 Stolen Vehicle Recovery

We know the value of a car and the impact of a stolen vehicle on the insurance business. Our Stolen Vehicle Recovery portal provides the best tools for stolen vehicle tracking and retrieval.

Data Output API
Integrate your price engine with our MOTIX Platform to always get updated scores for your customer portfolio and automate pricing processes.