Once is a success, twice is a market recognition
After winning the "2021 National Insurance Award", the market keeps recognising that MOTIX Connected has achieved a breakthrough in the Connected insurance area. We are very proud to announce our second award this year: the "Best use of AI" at the prestigious 2021 Insurance Times - Tech & Innovation Awards.
This award acknowledges the essence of our company: Artificial Intelligence for connected insurance and mobility business. For example, judges were particularly impressed by our massive 98% accuracy level in the false crash filtering provided in our new MOTIX Mobility Insight Services product suite.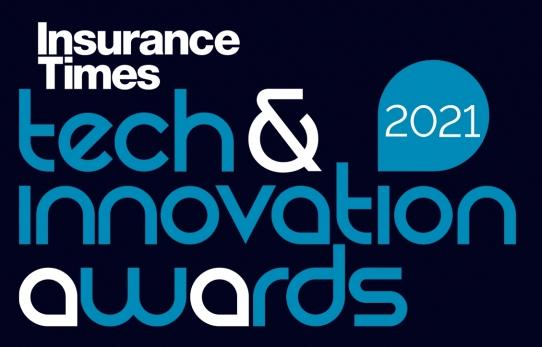 Part of this product suite, MOTIX Crash Insight Services & AI FNOL product is combining cutting edge AI with years of claims and crash events data enabling dramatic improvements of performance compared to historical offerings. It brings multiple data insights including highly accurate (98%) crash filtering, cause identification, write-off prediction and fault identification. It could work on any relevant crash data source: black box, OEM data or Mobile app.
The crash analysis systems and the FNOL services brought huge improvements in claim handling processes of our B2B customers, including automated initial claim contact (via SMS contact) and improved crash collection whilst reducing false alerts and many other benefits to the insurers and their customers:
25%
Reduction in fraud cases
30%
Reduction in incidents or near misses
Beyond crash data, our AI capacities also leverage all kinds of connected insurance and mobility data in areas like risk management, fraud investigation, mobility user scoring, as well as new areas coming like residual value assessment and behaviour based gamification tool.