We are delighted to announce that on the 14th of July, at a ceremony at Grosvenor House in London, MOTIX Connected (formerly MS&AD TX Connected) has won the award for Best Insurtech at The National Insurance Awards 2021.

The Award celebrates the journey of MOTIX Connected, from being an industry pioneer from 2010 with the introduction of telematics for UBI in partnership with InsureTheBox, to staying at the leading edge of the industry with the introduction of the next-generation MOTIX Platform in 2020 and Data Insight as a Service in 2021.
Above all, it recognises our value for insurers, empowering them in the new connected mobility market. This comprises our six core benefits:
Being built with insurers for insurers

AI Risk Scoring providing game-changing predictability

Unrivalled accuracy for crash assessment and FNOL management

Being at the forefront of OEM mobility data for insurers with Toyota

With MOTIX Platform providing cutting-edge AI/ML solutions

Our innovative MOTIX Drive App allowing an easy go-to market boxless solution
A case study was provided of the successful combination of these benefits in the WeHybrid Insurance product. MOTIX Connected has been able to leverage its integration with Toyota, its platform modularity, and its fast-moving team, to allow Toyota Insurance Services to release a successful, innovative product benefiting the whole Toyota Ecosystem. This is just one example of the many connected mobility applications that the MOTIX Platform and team can bring to market quickly with our partners.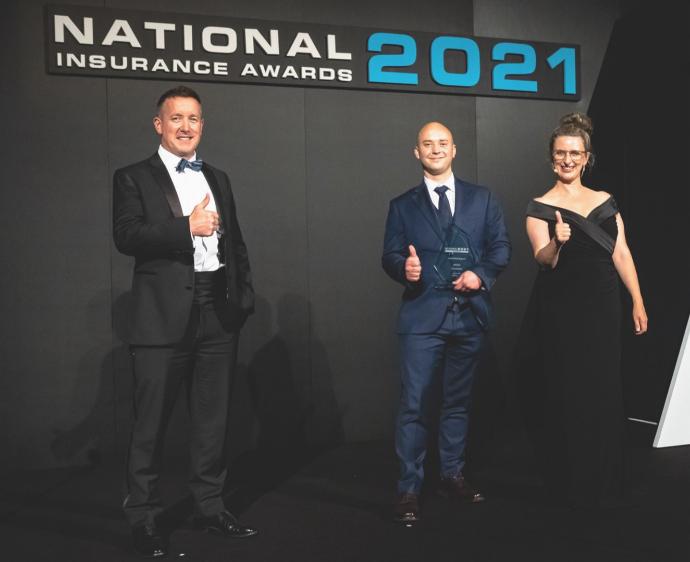 The Award was received by Piotr Kakiet for MOTIX Connected.




Ryadh Jebali, MD of MOTIX Connected says,
"This is wonderful news and a great achievement for MOTIX Connected. My congratulations to everyone at MOTIX Connected and throughout the Group who have contributed to us developing leading technology and solutions for connected mobility. This award also demonstrates what a great team we have built over the years. We have shown tenacity and innovation in equal measure, building connected mobility technologies and services that provide real benefits to our clients."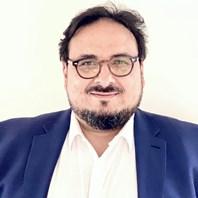 To find out more about MOTIX Connected and our Insight as a Service solution please visit us at www.motixconnected.com or contact alain.ventura@motixconnected.com.