< Four steps to build your product

Customer
Data Flow Activation
& Management
Define how you will manage customers' mobility data lifecycle by activating/deactivating their data flow for the selected Data Source.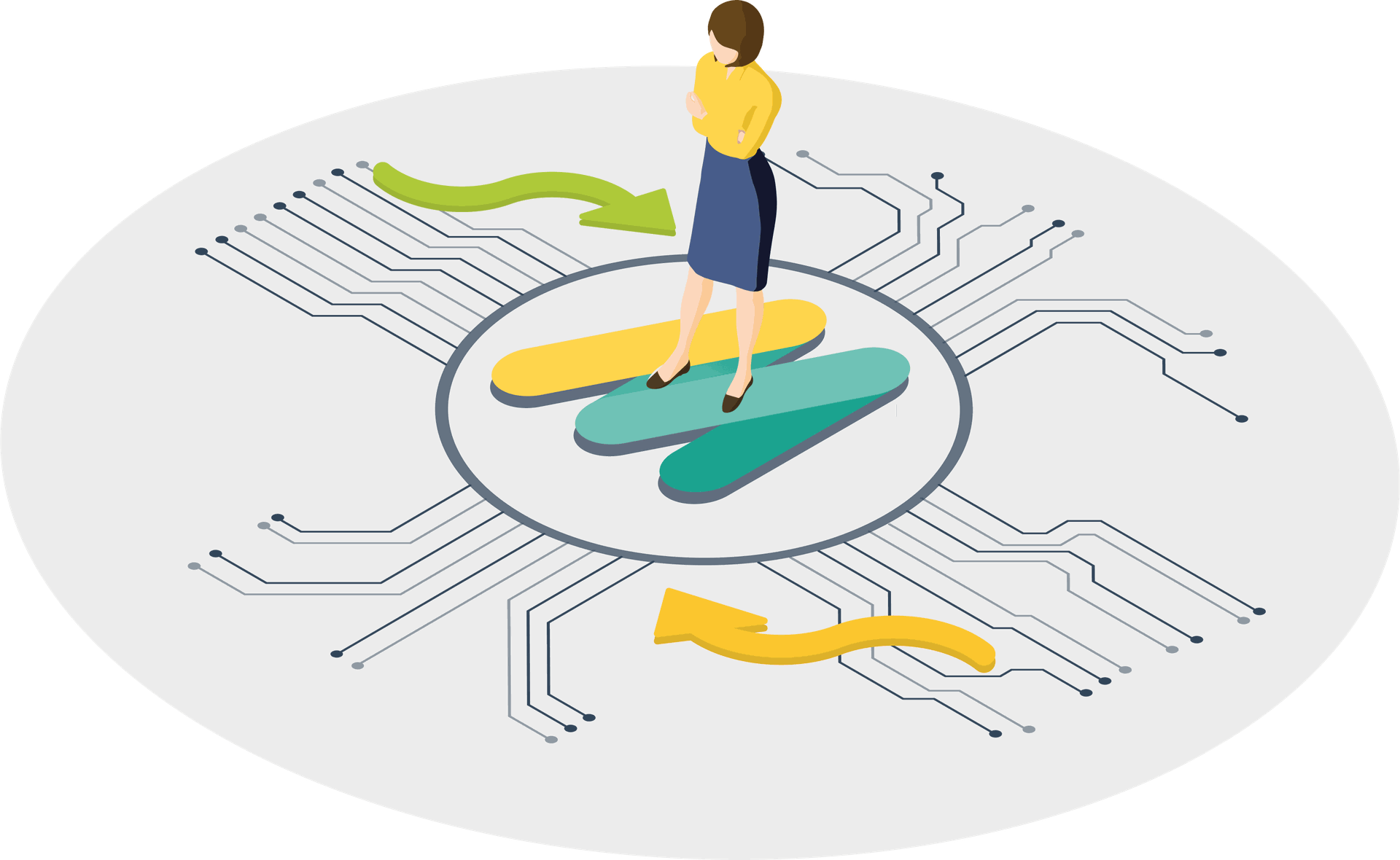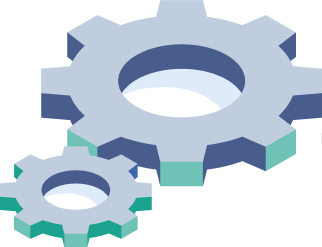 Contract / User
Management API
A high-availability API for core insurance back-end integrations to enable the full end-to-end journey from the insurance sale to new telematics vehicle provisioning.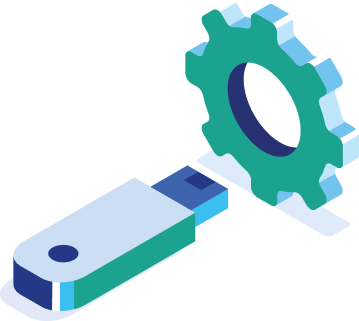 Guidewire & RGI Integrated
MOTIX Platform is already integrated with two core insurance platforms, giving us solid foundations to quickly develop any new integration with other core insurance platforms, if our standard API could not be used as-is.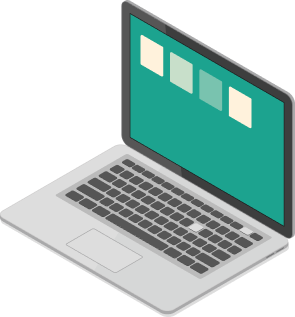 Motix Portfolio Manager
Our Customer Data Flow Activation & Management front end for a quick and easy go-to-market route, perfect for trials or small-scale programs, does not require systems integration and is included in our telematics proposition as standard.