MOTIX Drive App
Connected Mobility Protection and Data Analytics for Insurers and Mobility Players.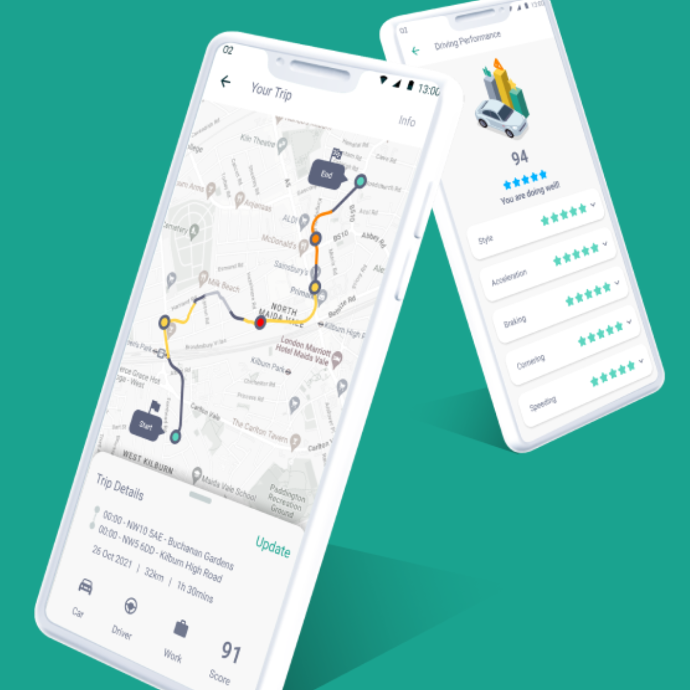 Encourage safe driving and manage the risk. No more black boxes.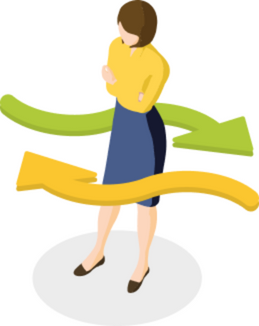 Customer Engagement Tool

All trips a user takes, with statistics and other processed data, are available in the app. Drivers can review their score, find out why they are scored a certain way and read recommendations on how to perform better at the wheel.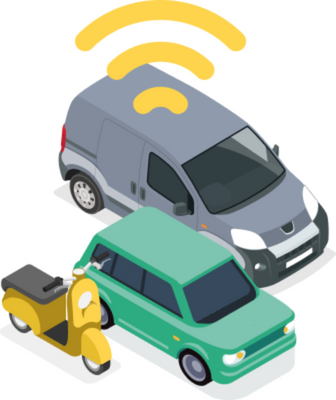 Telematics Device

Without the cost of having to install any external device, such as a black box, Insurers and Mobility Players are able to monitor and influence the driving habits and tendencies of drivers. MOTIX Drive starts tracking trips and evaluating driving style the instant it's connected to the vehicle (via Bluetooth).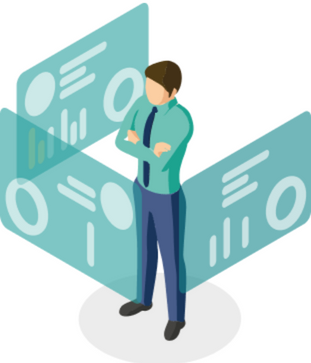 Mobility Protection in Your Pocket

End-to-End Connected service to improve L/R and productivity for connected Mobility business. With MOTIX SDK at core, it's composed of a set of tools that empower risk detection and claim management.

A First Step into the MOTIX Suite of Products

MOTIX Drive app is a component of the full and flexible Connected Mobility Protection solutions and technologies provided by MOTIX Connected using its AI-powered MOTIX Platform, building the ideal product solution for insurers and all mobility players.

Interested in learning more?
MOTIX Drive can be a white-label solution, fully customizable and thanks to MOTIX Platform, you can easily integrate your existing platforms. It's effortlessly configured, supports rapid launch in each market, and addresses core activities of risk pricing and claim management.

Contact us and see how you can engage better with your customers. You can choose and customize a dozen of features including but not limited to:


Claim wizard functionality for business processes automation

Roadside assistance & accident guidelines to support your customers in a delicate moment

Last vehicle location

And many more



Book Your Free Consultation
Let us show you how we can help you better connect with your drivers and better calculate risk.