< Four steps to build your product
Data Sources
If you are already collecting telematics data, our offer "from API to API" could simply and quickly increase the profitability of your data collection. If not, our end-to-end data Insight as a Service (IaaS) capacity allows you to benefit from our mobility data science with various data sources.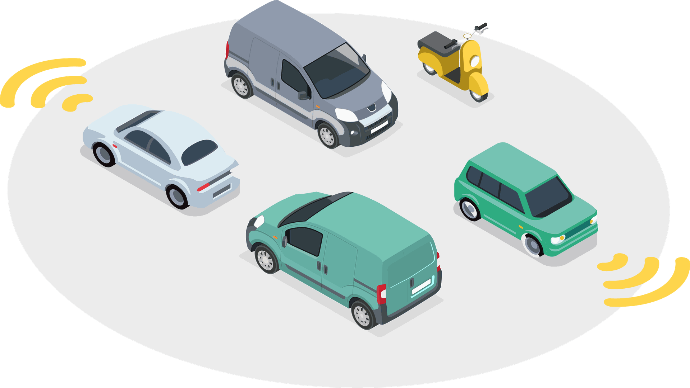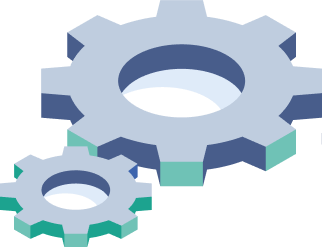 Data Ingestion API

We make sure that we can add intelligence and insight to any data from any device from anywhere. We therefore can integrate your existing mobility and fleet data into our system and processes, or work with your third party suppliers to bring their data in.





Bluetooth Tag
A Bluetooth tag (eg. CLP, OBDII) paired with our MOTIX Drive App is a powerful user-installed UBI solution for new and used cars. This secures the identification of the correct vehicle at all times.







Motix Drive SDK

Our latest Smartphone-as-a-Device technology does not require telematics black boxes or other external sensor input. Using the internal sensors of the driver's smartphone plus sophisticated monitoring algorithms and the phone's sensors and gyroscopes, this provides an ultra-low cost option that could be integrated as a SDK into your mobile app. Contact us to try our technology with our white label branded mobile app.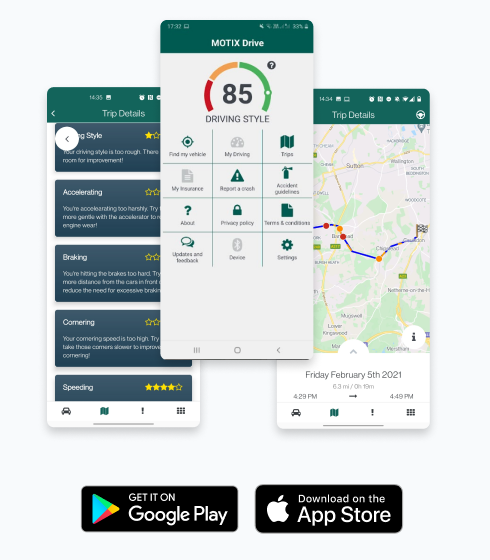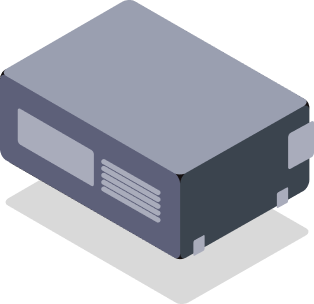 After market Black Box
UBI solution based on telematics black boxes. We gained our unique knowledge of black box-based UBI through years of experience with our launch customer, InsureTheBox, and billions of processed miles. All our black boxes are professionally-installed and attached to the car battery, providing secure data collection and tracking.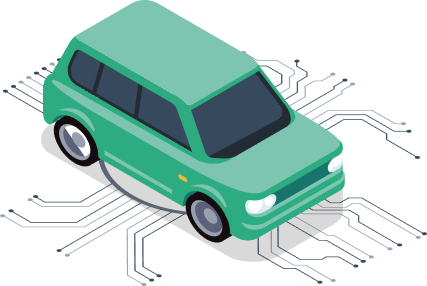 Toyota OEM Devices
One of the key feature of our MOTIX modular platform offer, is based on data aggregated by Toyota-connected cars, making us the only TSP in Europe accessing data from genuine Toyota OEM devices.